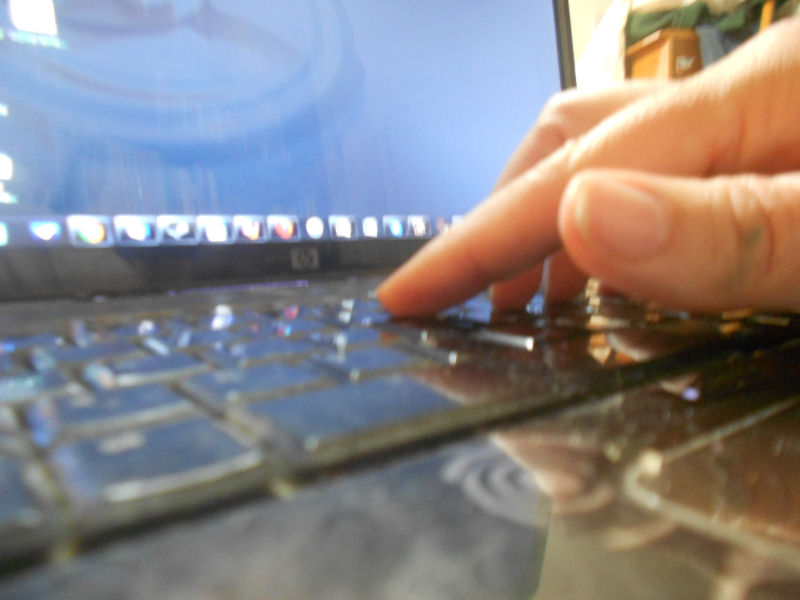 We repair computers in Scottsboro and surrounding area.
We can come to your home or business and help you with your computer needs.
We can also come pick your computer up, repair it, then bring it back and set it back up. (Pick up and drop off at no additional charge, as long as the location is in Scottsboro, Alabama.)
We also set up routers, fix networks, run network wire, troubleshoot all kinds of computer-related stuff.
Don't delay – Call us today!
256 -575-0041 Scottsboro
256-520- 7327 Cell phone
3002 Edmonds Drive – Scottsboro, Alabama 35769