Beware! Facebook Scam Email
There is an email that may show up in your inbox that you need to know is spam. The email claims to be from Facebook (its "From" address says Facebook ) but it is from a phisher (someone trying to get personal or login information).
It looks like this:
If you hover over the link, it goes to https://apps.facebook.com/… and if you were to click on the link, it would ask you for your password and possibly other personal information.
THIS IS NOT FROM FACEBOOK.
If you do manage a Page, and you want to check if you have a Facebook violation, log in to the account that manages the Page and go to it. Across the top, you will see a menu.

Click on Inbox. If you have an alert from Facebook, this is where you will find it, under the middle (Facebook) tab. ALL official Facebook communications will show up there.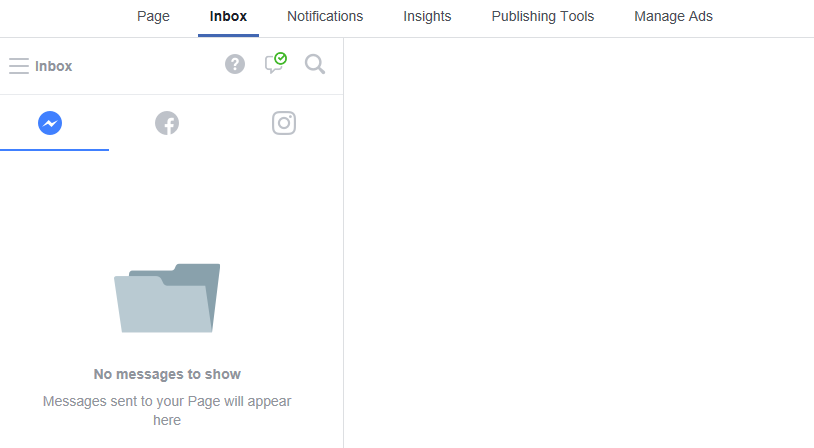 If you have clicked through an email and entered your password,
GO CHANGE YOUR FACEBOOK PASSWORD IMMEDIATELY.
If it asked for other personal information, you may want to consider something like LifeLock.